Each individual partner is investing in the future of Center City – from expanded light rail, streetcar, and bus service to improved parks and public spaces.
By working together in a unique partnership, we can maximize the benefit of these investments, provide a seamless, well-connected, and easy-to-use transportation system, and provide public spaces that are safe, accessible, and inviting.
The One Center City Partners will work closely with other local agencies, the Advisory Group, and the public to seek input and ideas and make sure we're on the right track.
City of Seattle
The Seattle Department of Transportation seeks to deliver a high-quality transportation system for Seattle, including roads, bridges, local streets, and sidewalks.
The Seattle Office of Planning and Community Development develops land use policies and plans for an equitable and sustainable future.
Sound Transit builds, plans, and operates high-capacity transit across the central Puget Sound region.
King County, through its Metro Transit Division, provides transit service, vanpools, and rideshare travel options throughout King County.
Downtown Seattle Association is a member-based non-profit organization whose mission is to create a healthy, vibrant downtown. By advocating on issues including transportation, economic development, and the urban experience, DSA works to ensure that Downtown remains a great place to live, work, shop, and play.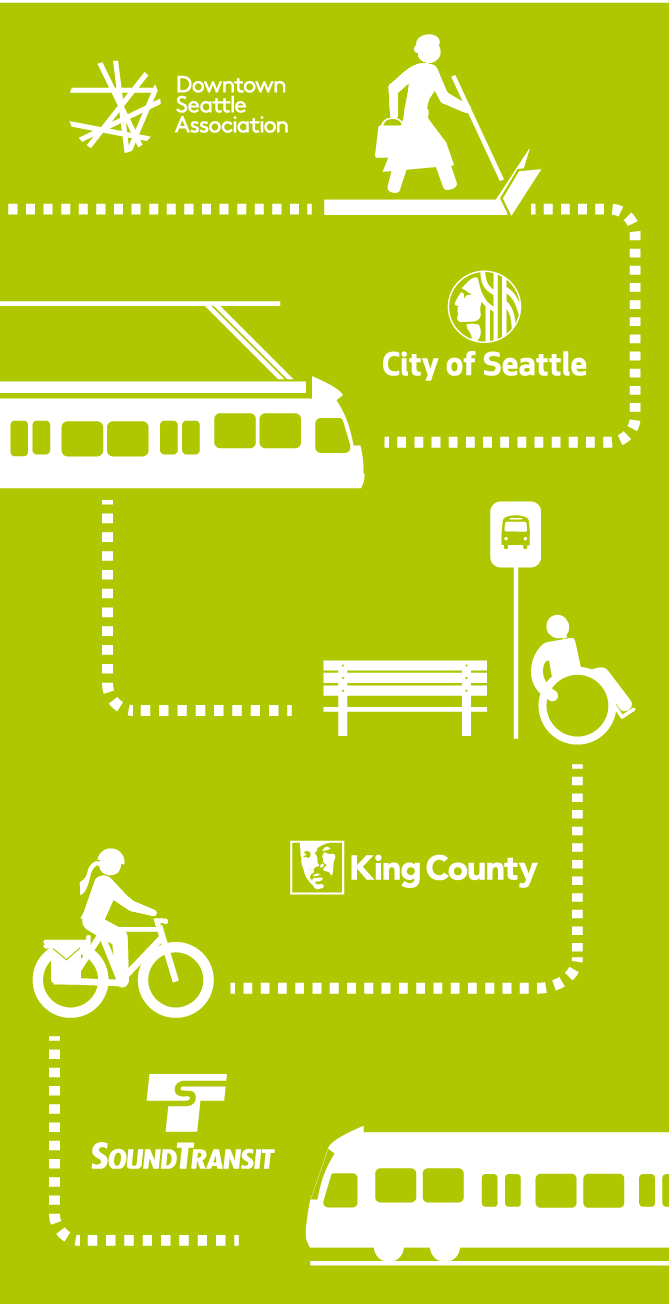 Building a plan that works for everyone means that we need to hear from you.
In the coming months, we'll be out and about asking for your big ideas and how you envision the future of Center City. Learn more about how to get involved.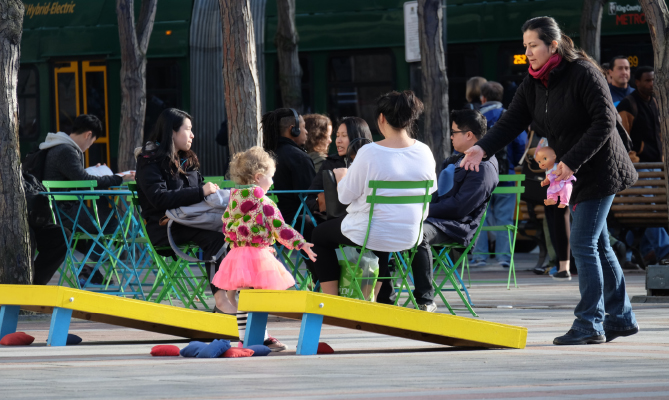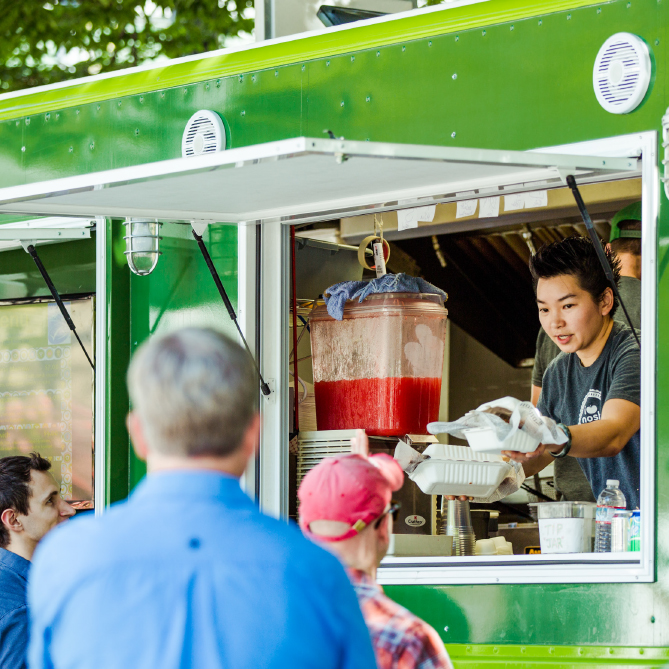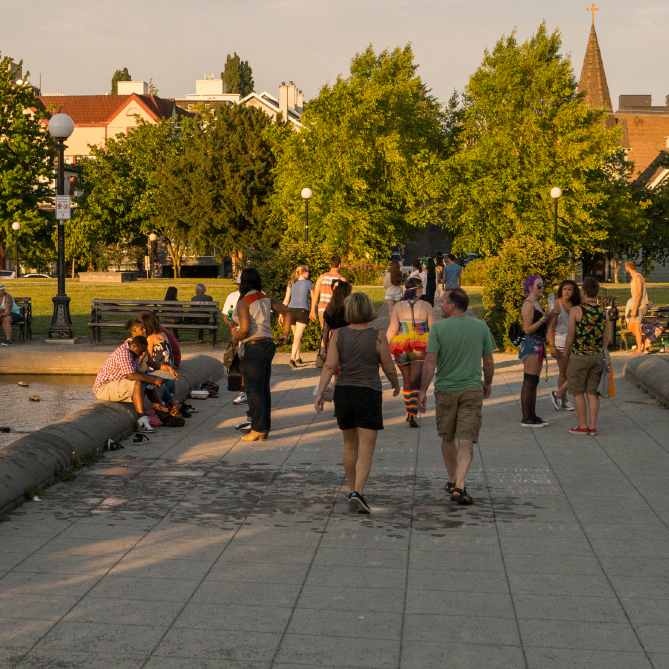 To help build the plan, we've brought together nearly 35 members of the community to share their diverse perspectives and provide input into the development of the One Center City Plan.
From small business owners and urban designers to freight experts and musicians, the members of the One Center City Advisory Group bring forth ideas from their unique communities.